Physical Therapy is all about movement and gross motor activities. Our Physical Therapy program emphasizes functionality in all motor activities of everyday life
Occupational therapists can similarly treat children with conditions that are congenital (those they are born with) or acquired (concerns that develop over time or after an injury). Occupational therapists are known as the masters of self-care, because they help kids learn how to care for themselves.
Speech therapy can help kids overcome speech and language difficulties that stem from muscular issues, neurological disorders, hearing impairments, and more.
What Does Physical Therapy Address?
What Does Occupational Therapy Address?
Behavior/Attention Skills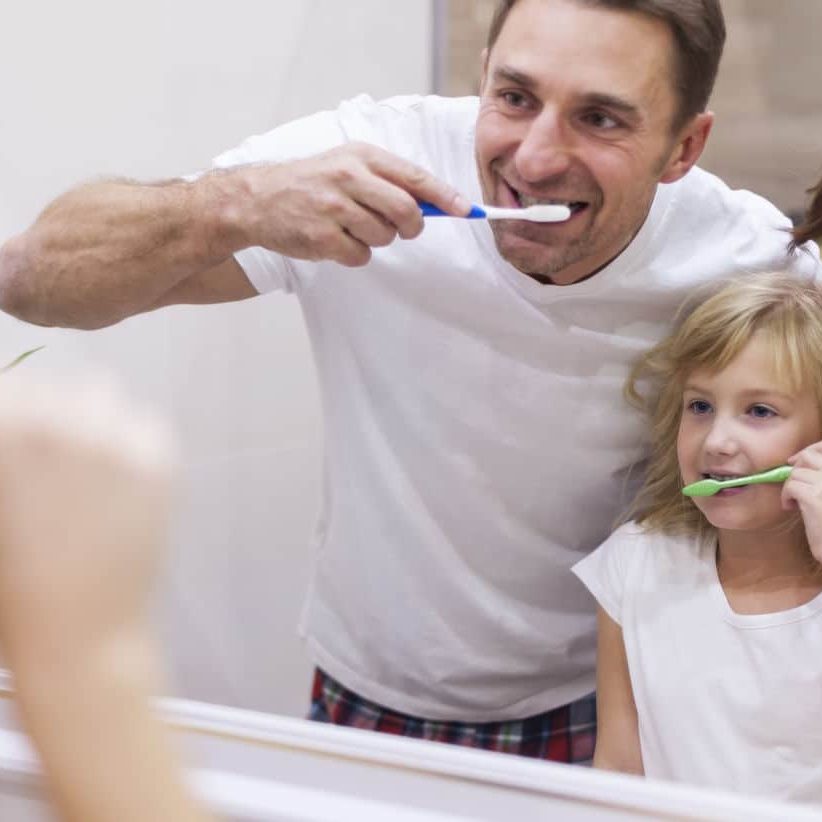 So what does Speech Therapy Address?
Auditory Processing Disorder
Busy? Request a PLAYTIME/ EARLY DEVELOPMENT SESSION
Parents can request that our therapists have a session for their baby/child which consists of playing age-appropriate activities benefiting your child's long-term performance. This is great for parents who are busy and would like a professional to play with their child.
Each session is 1 hour and self-pay. For more information, please contact our office.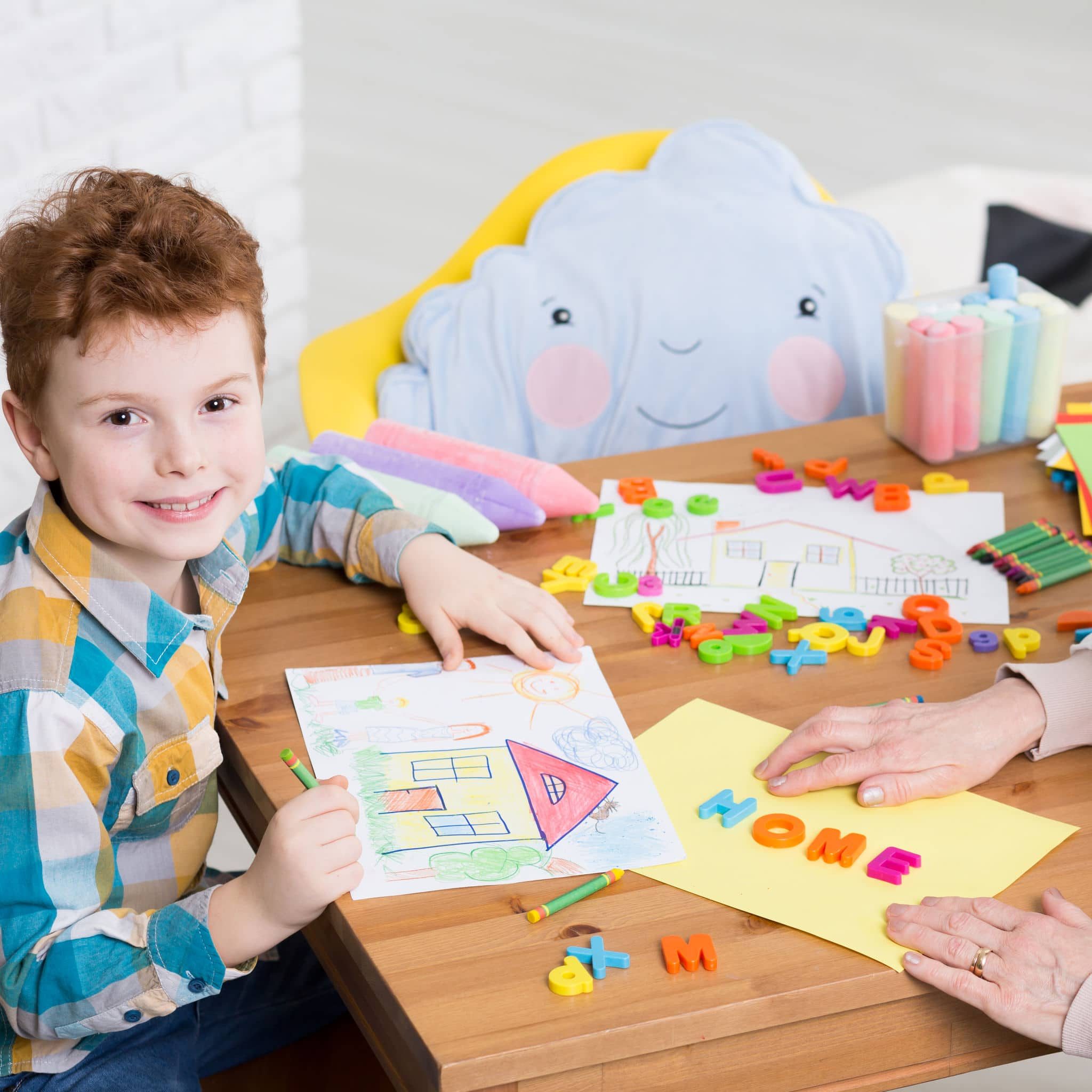 Building Blocks Physical Therapy is here to help
We believe that the best kind of therapy is fun and engaging. So, no matter where treatment takes place, we strive to make our sessions enjoyable for children by incorporating game-based activities and exercises that strengthen the body and mind. If you are looking for Physical Therapist, Occupational Therapist, or Speech Therapist for your young one, reach out today to learn more!